Willoughby Town Centre Dental provides a vast array of dentistry procedures and treatments, offering our patients a great opportunity to restore the natural beauty of their teeth along with the functionality of their bite. While regular brushing and flossing can promote good oral health, bi-annual visits are designed to remedy problematic issues while also enabling our dentists to catch early signs of gum disease, tooth decay, and oral cancer before they become serious issues. Our dentists have a great deal of experience and a high level of expertise in this field.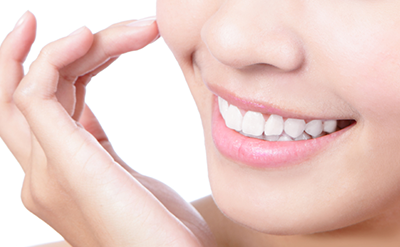 Transforming smiles while enhancing confidence, cosmetic dentistry encompasses a wide array of procedures, each of which has been designed to promote patient well-being as well as oral health.
Cosmetic dental services address such issues as brightening stains, whitening enamel, straightening the teeth, and improving the overall appearance of a patient's smile.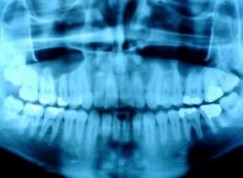 Designed to maintain the integrity of the teeth as much as possible, general dentistry procedures embrace a wide selection of services, each of which is designed to restore the teeth to their natural state as closely as possible. Our general dentists are highly skilled in each of these tasks.
View our General Dentistry page
Our General Dentistry procedures include:
Crowns and bridges
Dental implants
Dentures
Night guards and sports mouth guards
Pediatric dentistry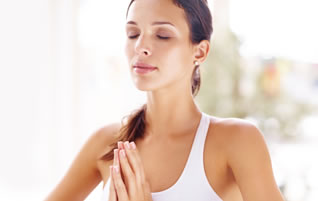 An important consideration for many patients who are in need of dental procedures, sedation dentistry provides realistic options for people who have a fear of the dentist. Dental anxiety is quite common, and rather than allow it to prevent our patients from receiving the care that they need, our office offers oral sedation and nitrous oxide sedation to assist our patients in feeling comfortable. The patient is relaxed throughout the procedure, and our dentist delivers quality care that enhances oral health.
Technological Advances in Dentistry
Modern advances in technology have simplified, shortened, and improved dental procedures greatly, while also ensuring the patient's comfort and safety. Digital files are faster to find, and digital x-rays use less radiation than traditional versions. VELscope assists our dentists in finding the early signs of oral cancer, while intraoral cameras aid in treatment planning.
iTero Scanner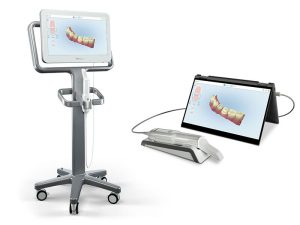 The iTero is a technology designed to measure a patient's mouth using precise imaging technology to capture the small details in the mouth. This technology makes it easier than ever for dentists to gain more insight into their patients' oral health while providing a comfortable patient experience.